TOP Trending
Hot New Arrivals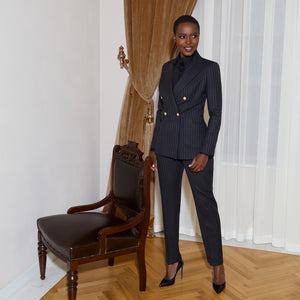 All Black Suits
Your signature clothing style!
Prepare your elegant monocrom outfit! Spoil yourself with our signature 2023 campaign!

Shop now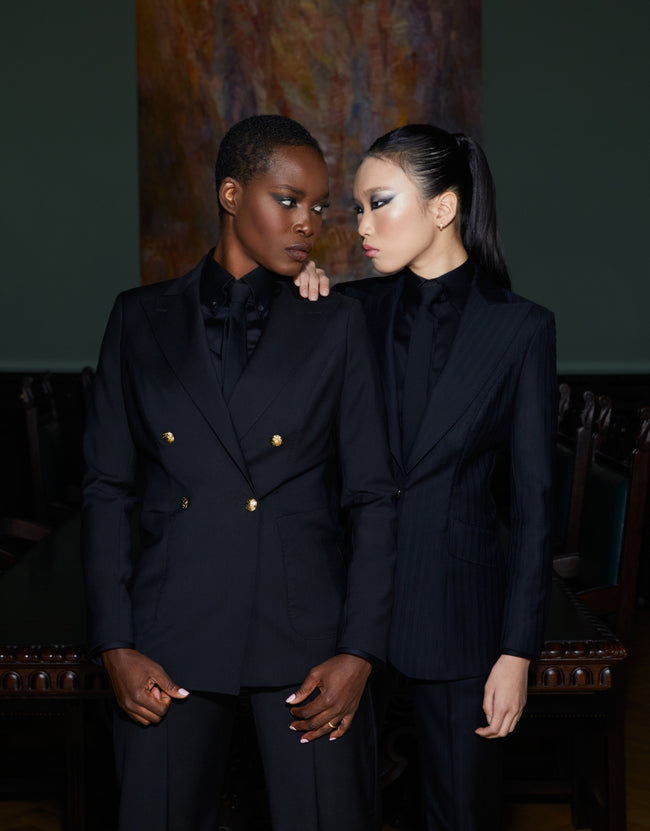 The Rich Collection was made of premium materials from our tailors.
The women's fashion revolution.

Elegance and refinement are the best attributes that define femininity!
see more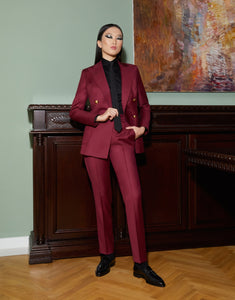 Recent Articles
When it comes to summer fashion, comfort is key. Alexandra Dobre's new collection focuses on using breathable and lightweight materials that keep you feeling fresh and relaxed even on the hottest days. The fabrics are carefully selected to provide optimal comfort without compromising on style. Whether you're heading to the office, a casual lunch date, or a summer soiree, these suits are your go-to choice for effortless elegance.
Read more
Sub Title Top
Most Wanted